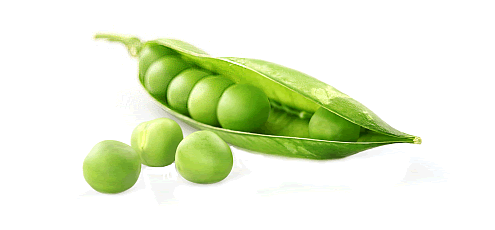 Where do the appointments of the FALK Group take place?
The Falk Group places at the disposal of its clients its own business consulting rooms in the headquarter in Klagenfurt for free. Or, depending on where the clients are located or how large the group is, also in other appropriate locations, by arrangement and on payment of any costs by the clients.
Contact
Please provide your contact data
and requests via E-Mail to us We
are pleased to answer immediately:
This email address is being protected from spambots. You need JavaScript enabled to view it.
PRACTICAL KNOWLEDGE
The trainings of the FALK Group are exquisite compositions for the transfer of our unique practical experiences. Only practical knowledge is useful knowledge. Therefore, we have developed since 1990, in cooperation with professorial practitioners from Harvard and practice-oriented theorists, modern forms of experience-based learning that allow a gradient of effectivity up to 90%. The value of 1.28 as an average for satisfaction from more than 3,000 blank samples and our references prove this convincingly.