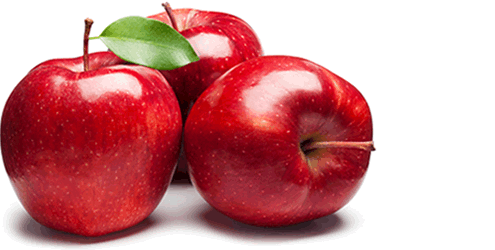 WELCOME, LOOKING FOR AN OWN SOLUTION...
Your success is our benefit – through economically optimized successful solutions. Situations which are critical right on the spot, gain a smooth solution through speed mediation. Pro-activ mediation rises and optimizes your success through a professional top down process.
21th anniversary FALK Group - TV Clip
Business mediation advisory - your way to success
Our primal key for success is represented through a broad spectrum of competences in mediative concentration and combination of opposing interests. This represents our view of an business adequate strategic solution. The process itself varies regarding situation and circumstances: from strategic individual consulting of key decision makers (business mediation advisory) to team optimization for leaders in companies or institutions (business mediation).
Business excellence
We are market leader in applied business mediation moreover austria. This is represented through our scientifically based business excellence approach and our professional documentation, media coverage and interactive transfer of knowledge in training.   
Arrange your personal appointment
We provide unique experience in business and speed mediation from a broad range of international projects. Use our specific competence and arrange your personal appointment – right now!