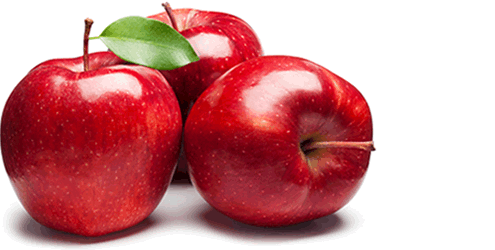 (AREA UNDER CONSTRUCTION)
Frequently looked-up items:
Contact
Please provide your contact data
and requests via E-Mail to us We
are pleased to answer immediately:
This email address is being protected from spambots. You need JavaScript enabled to view it.
YOUR BENEFIT
We provide unique experience in business and speed mediation from a broad range of international projects. Use our specific competence and arrange your personal appointment – right now!
Partially costs may be borne by the chamber of commerce or/and by your insurance company (legal protection). We offer specific consulting, because our aim is to provide the right solution for your company through our business excellent performance.