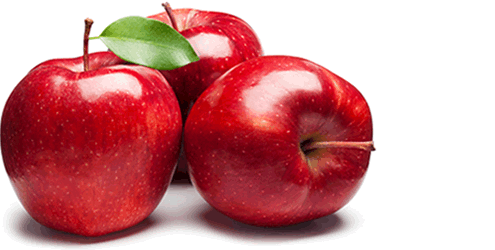 The Falk Group places at the disposal of its clients its own business consulting rooms in the headquarter in Klagenfurt for free. Or, depending on where the clients are located or how large the group is, also in other appropriate locations, by arrangement and on payment of any costs by the clients.
Contact
Please provide your contact data
and requests via E-Mail to us We
are pleased to answer immediately:
This email address is being protected from spambots. You need JavaScript enabled to view it.
YOUR BENEFIT
We provide unique experience in business and speed mediation from a broad range of international projects. Use our specific competence and arrange your personal appointment – right now!
Partially costs may be borne by the chamber of commerce or/and by your insurance company (legal protection). We offer specific consulting, because our aim is to provide the right solution for your company through our business excellent performance.